Selfmade Office Desk

I designed this minimal desk made of massive oak for my office. Luckily my family owns a carpenter's workshop and implemented the design for me.
The desk was created from two thick oakwood plates and has a gorgeous finish with transparent varnish to keep the surface smooth. The angular form does not only look good, it actually helps a lot while working, since the desk is 99cm at it's widest point. The cut-out is only 15cm but makes a huge difference when it comes to reaching objects on the desk like illustrated below.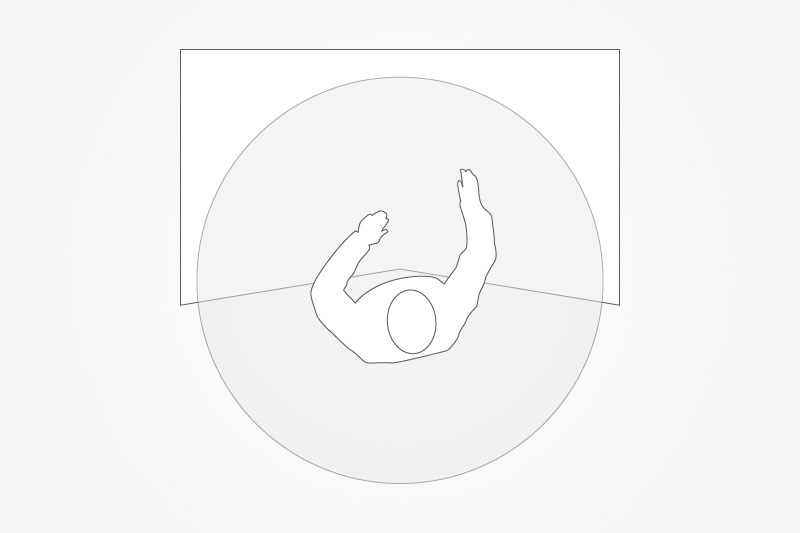 As table legs I used simple black trestles from Ikea that go well together with oakwood.
I'm really satisfied with the outcome.
/edit: I was asked a few times if it's possible to buy this desk. It is! For now just write me a mail for further information.
---
---
---